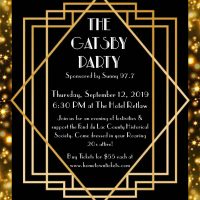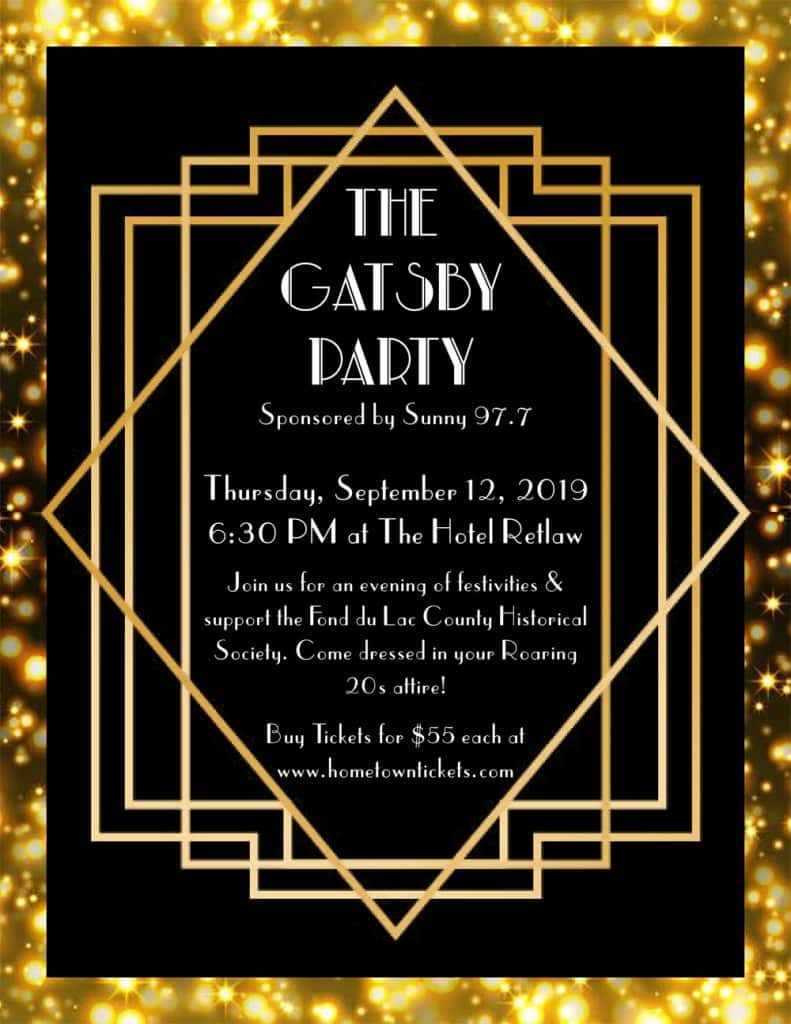 On Sept. 12, the Historical Society will host a "Gatsby party," a 1920s-style party inspired by the novel "The Great Gatsby" by F. Scott Fitzgerald.
The party will be held at the Retlaw, the society encourages attendees to come dressed in the theme of the evening, in styles such as flapper dresses and Roaring '20s attire.
The "higher end cocktail party" will feature lots of food, artifacts on display in keeping with the era, and a jazz band. Tickets will be available soon on hometowntickets.com.